We are passionate about providing solutions for Care Homes, Businesses, Schools & the Hospitality Industry where multiple locations need to be maintained and kept safe and disinfected. Learn more about our process and how we can support you to find the right package as well as ongoing aftercare.
The first step is getting to know you and your requirements to ensure we can provide the optimum advice. We will demonstrate some of the products available so you can get a better understanding of potential solutions.
We will also document all of your spaces to provide an accurate proposal and recommend the most suitable products, many of which cater for specific room sizes.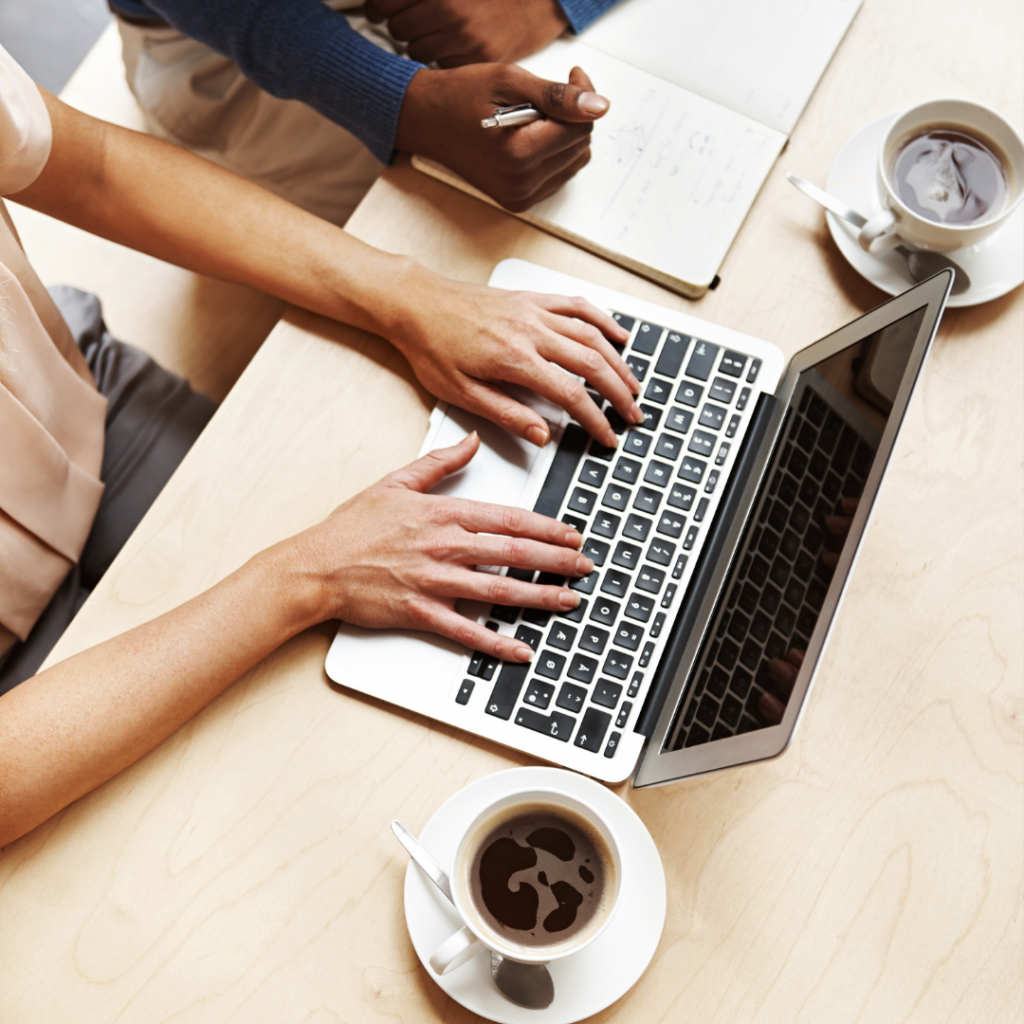 We will put together a comprehensive, cost effective solution to address your needs and present how it will be implemented and supported before during and after.
Implementation & Training
Our experts will ensure your head office is provided with all the tools and knowledge to roll out training to all locations. This includes:
Online Training Sessions
Training Videos
Ongoing Communications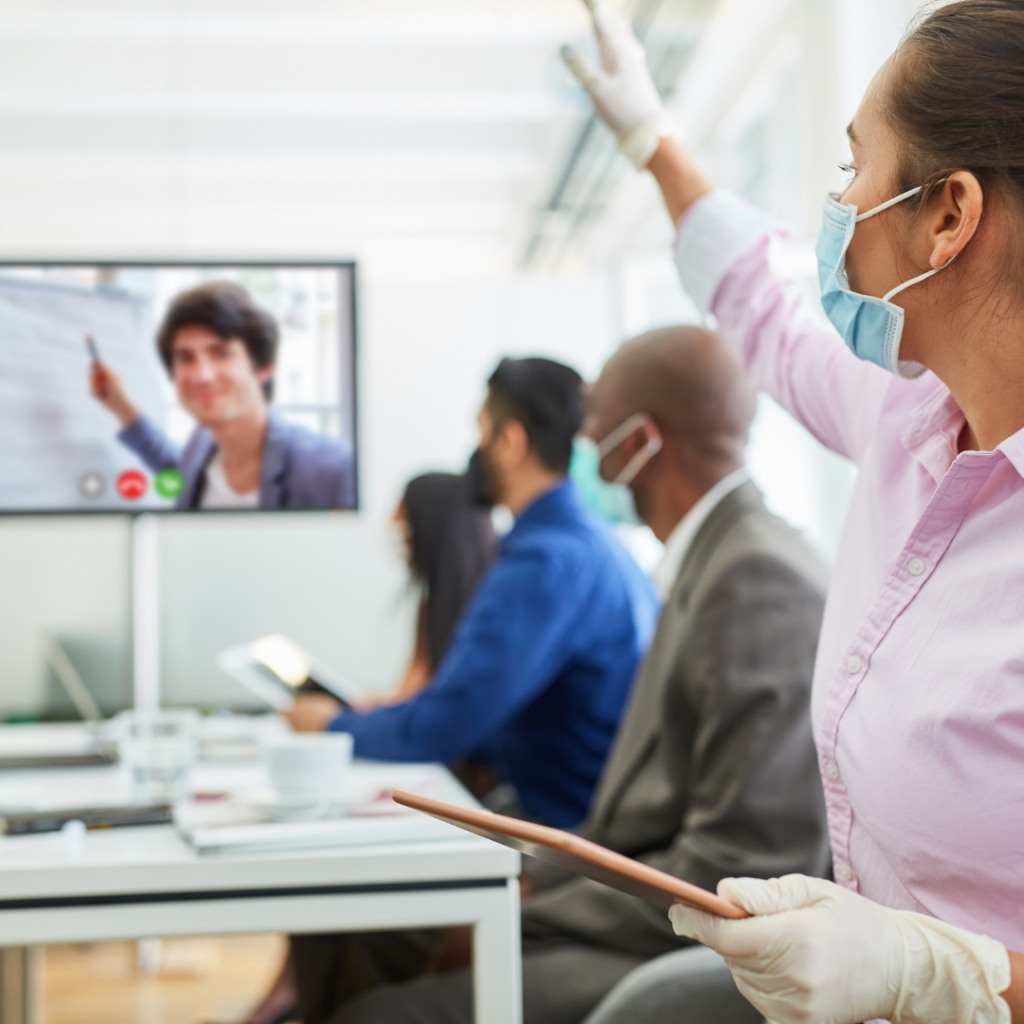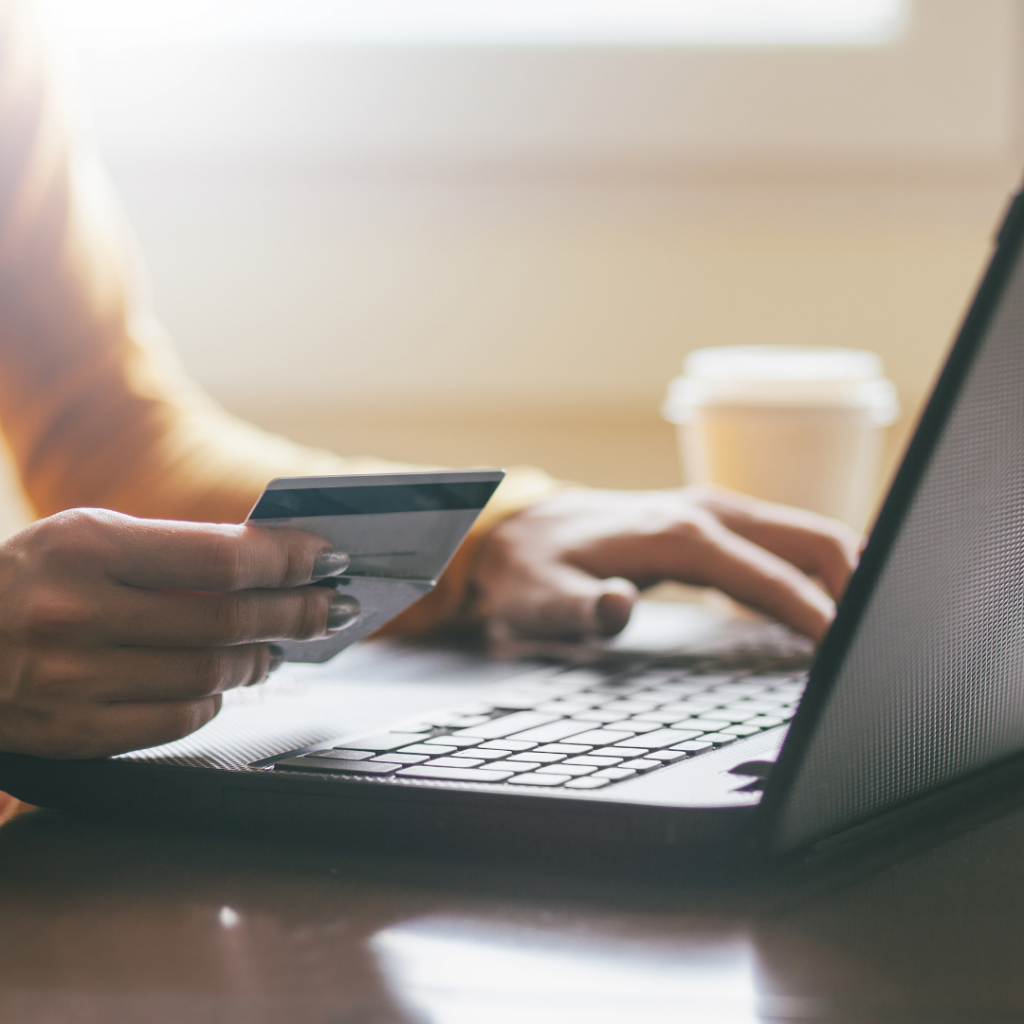 Unlike many other providers our relationship with you doesn't end after we implement the initial solution. We keep in regular contact to ensure the solution is still meeting your needs depending on internal and external factors.
We also offer an online purchasing portal with your specific range and rates. Each group can then access the portal and reorder their supplies (such as AtmoSan Biocide refills) directly, which will be quickly shipped out from our factory.