YOUR AIR & SURFACE DISINFECTION PARTNER
We're not just an online shop, we provide support to ensure you implement the best air and surface decontamination solutions for your spaces as well as after care audits to ensure high standards are maintained. We provide an end to end service from supplying effective products & training to offering monitoring solutions to maintain your Air & Surface Quality.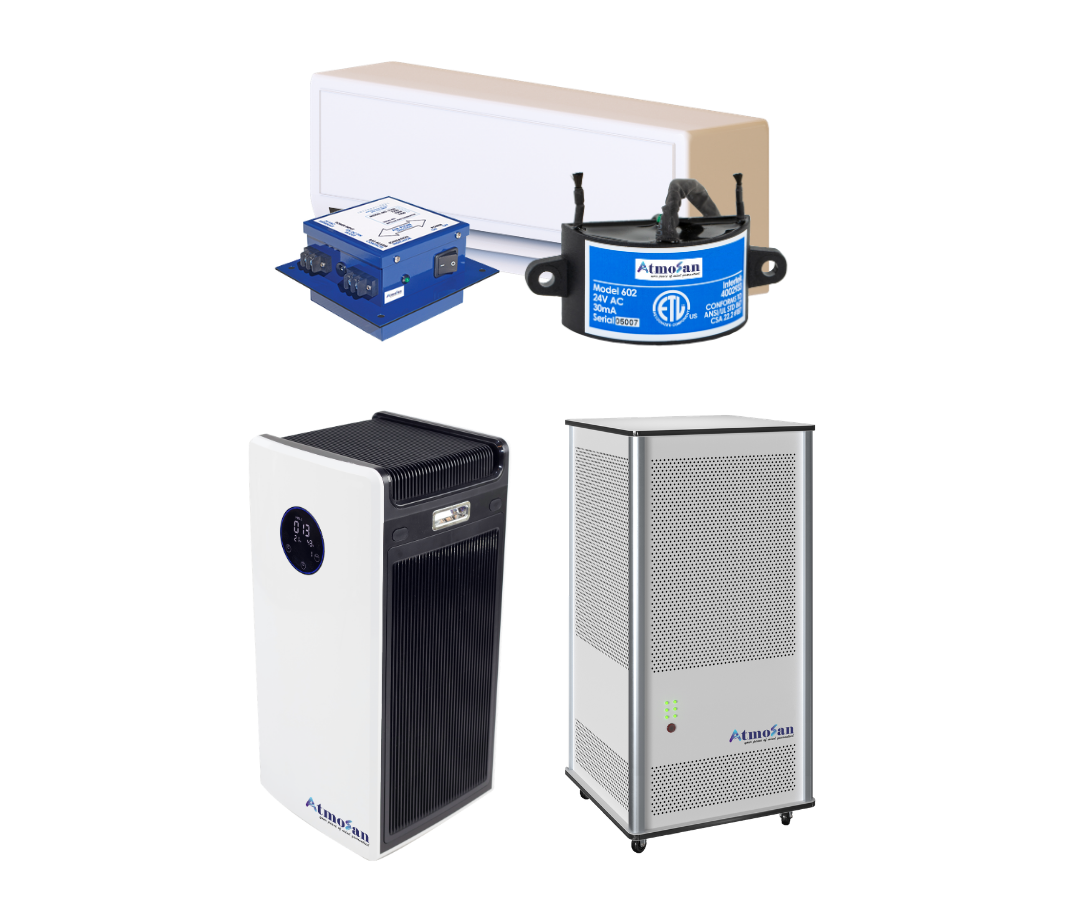 Air Disinfection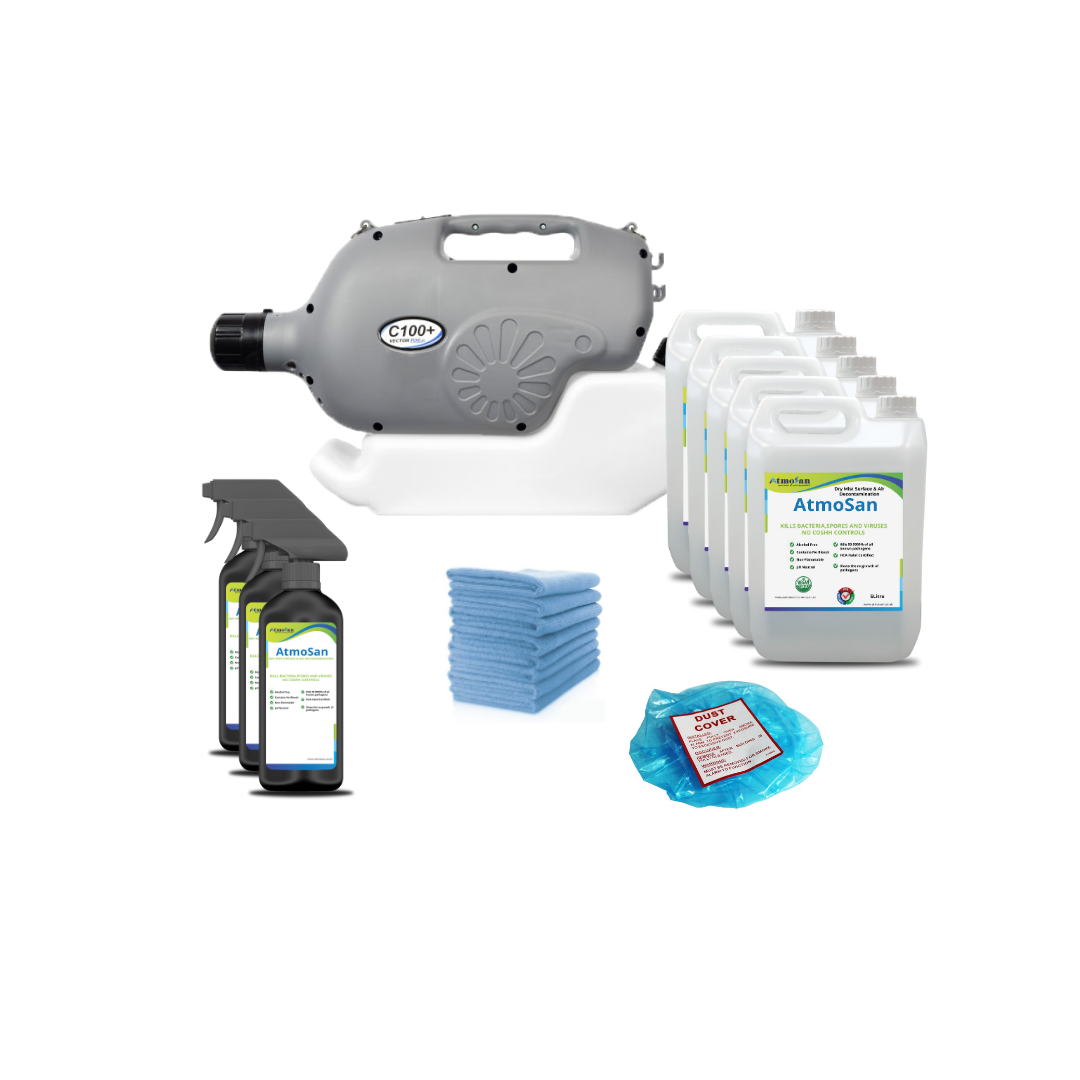 Surface Disinfection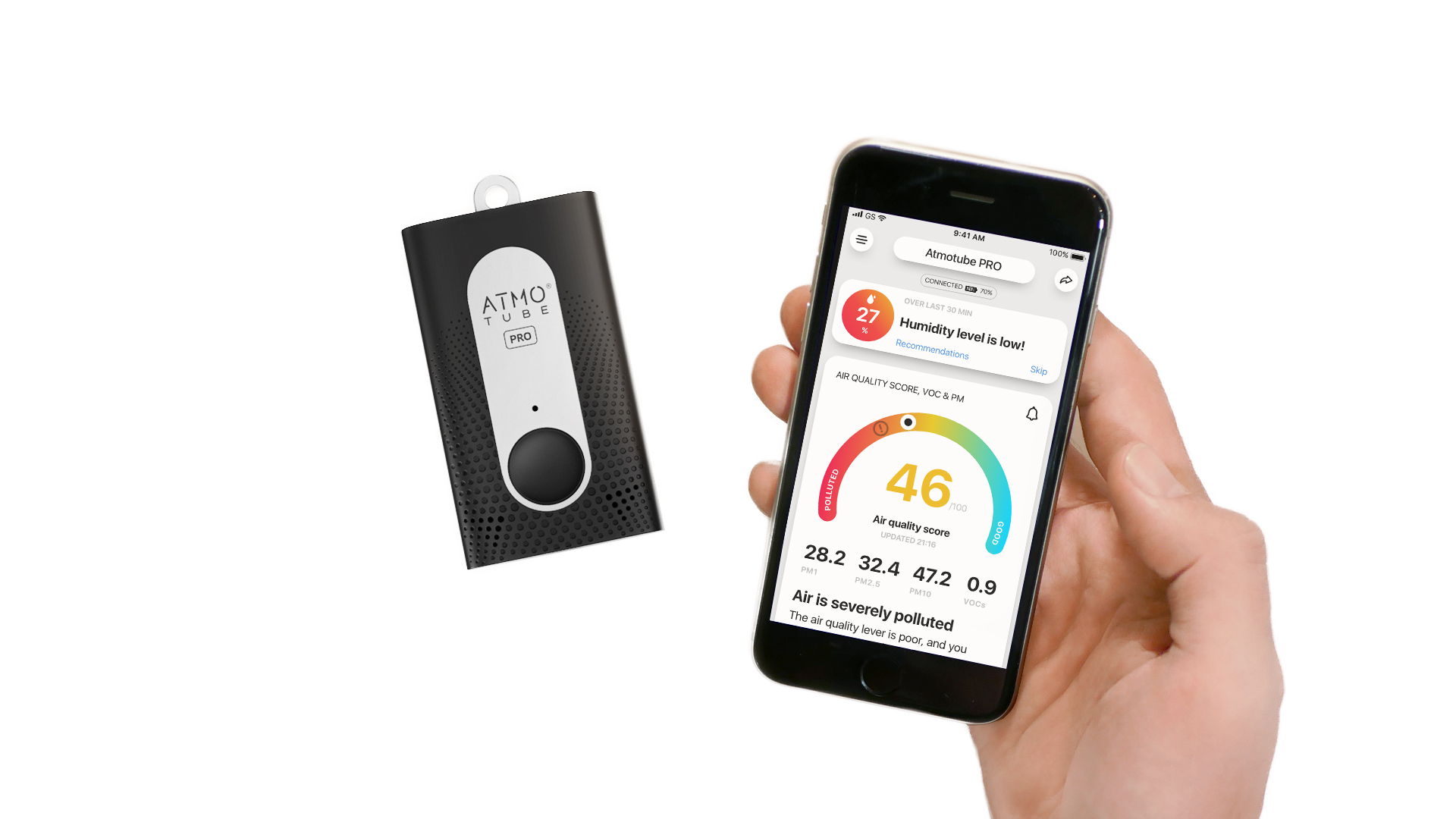 Testing & MOnitoring
DECONTAMINATION FLUID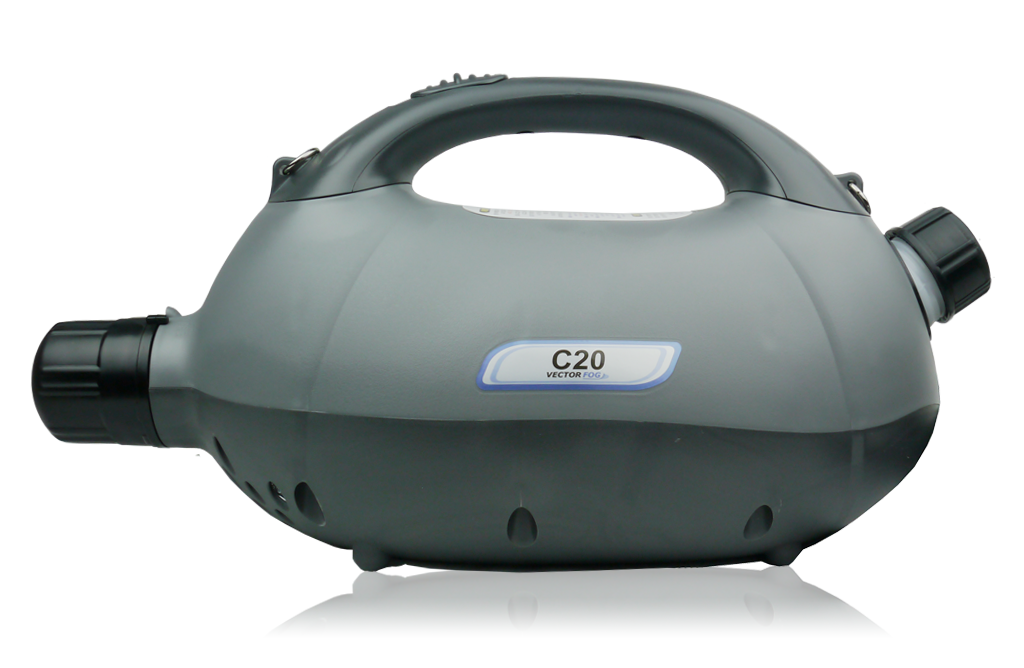 FOGGING EQUIPMENT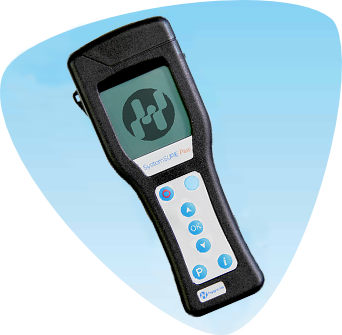 FOGGING ACCESSORIES
Check Out Our Latest Bundles
Mobile handwash stations for handwashing anywhere.
Read More »
Morton Michel policyholders receive an exclusive 10% discount with AtmoSan. View their website here for full details.
Read More »
'Hypochlorous Acid', as a generic term, covers a broad range of chemically similar solutions but with quite different properties… There are specific properties which influence
Read More »